See how your video Ads perform before you launch
Never waste money on A/B testing ads again. generGrade helps you find your winners pre-launch.
Ready to take your video ad performance to the next level? Join the beta waitlist today!
The power of science for optimal Ad results
We leverage the power of artificial intelligence and machine learning. Get insights and predictions that are tailored specifically to your video's unique characteristics, giving you a competitive edge in the crowded digital landscape. With our model, you will optimize your video strategy and maximize your chances of success!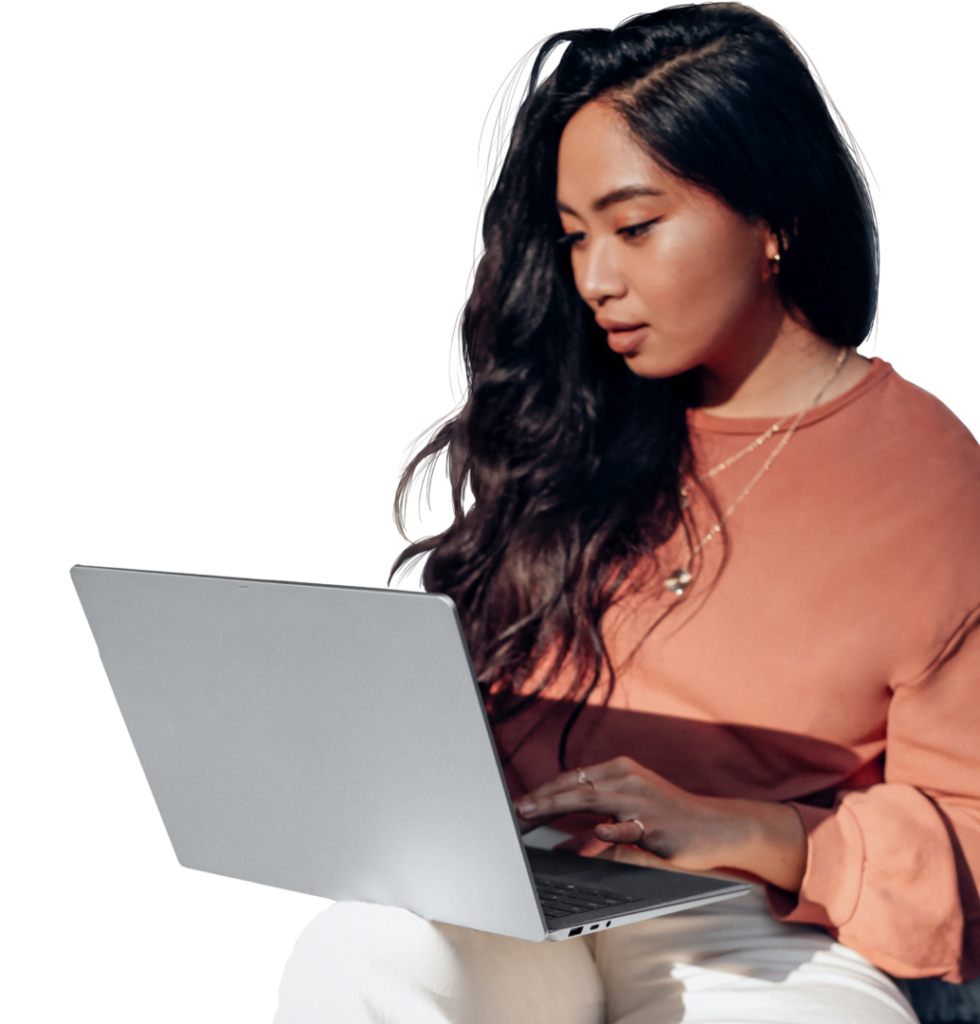 Some of what you can get from generGrade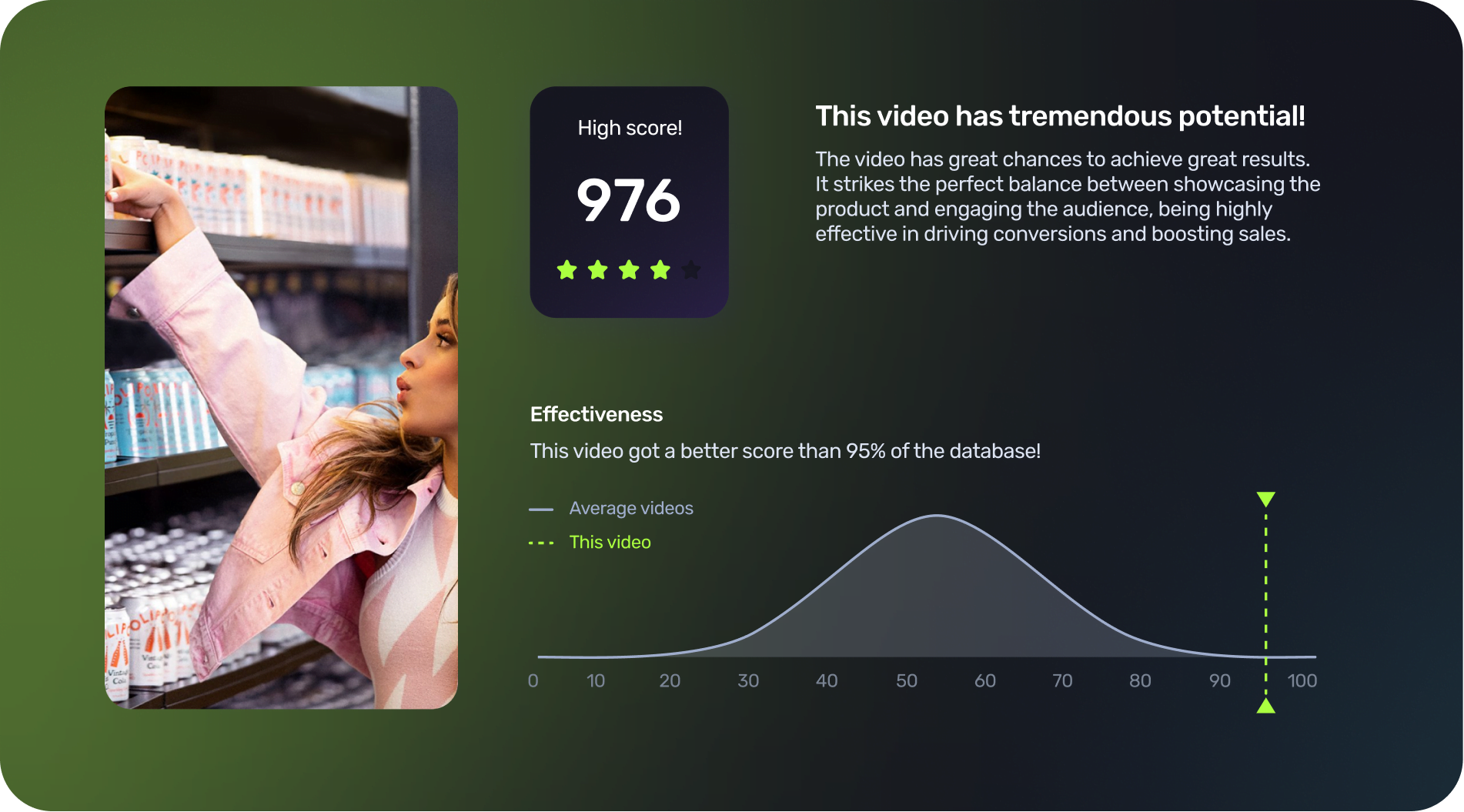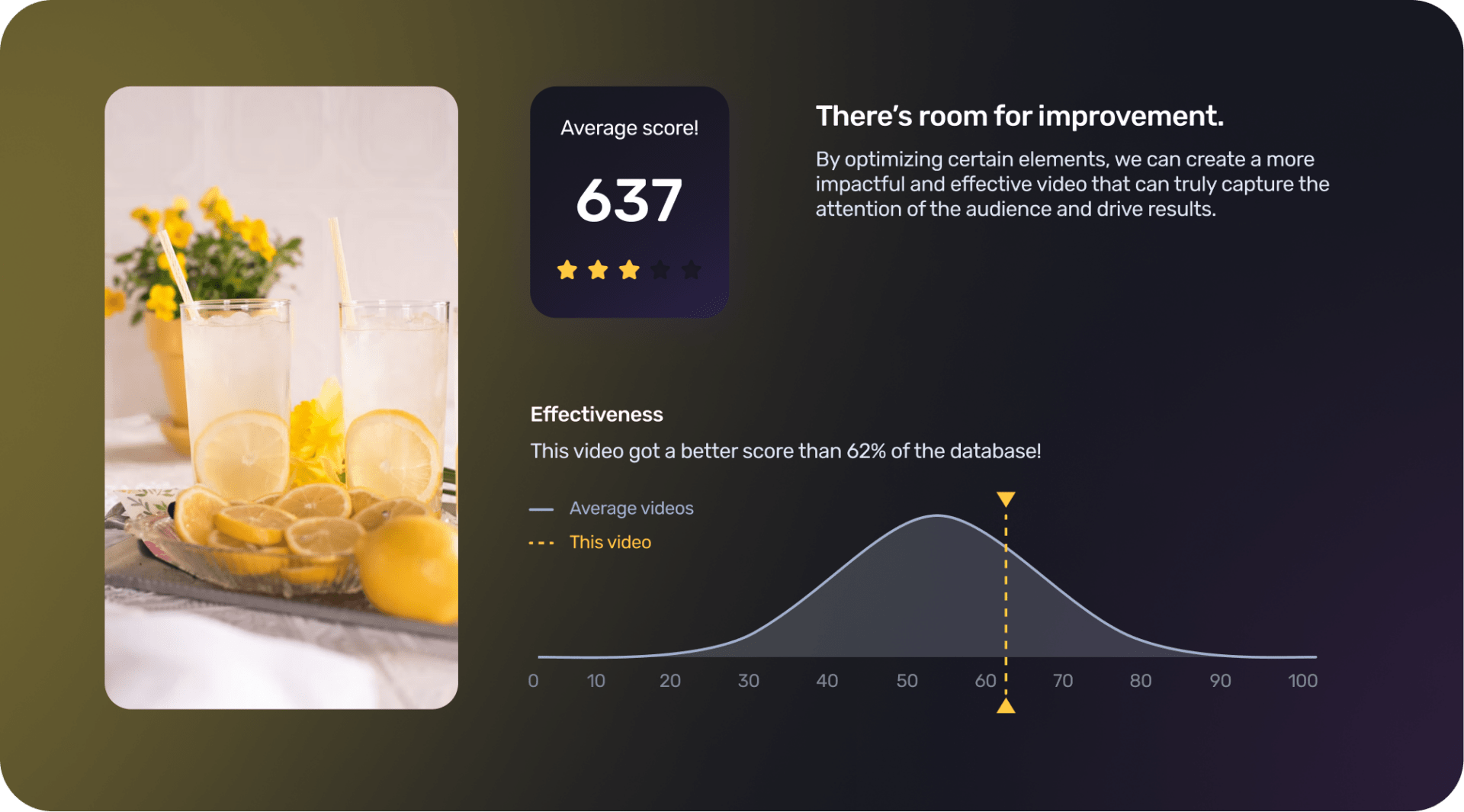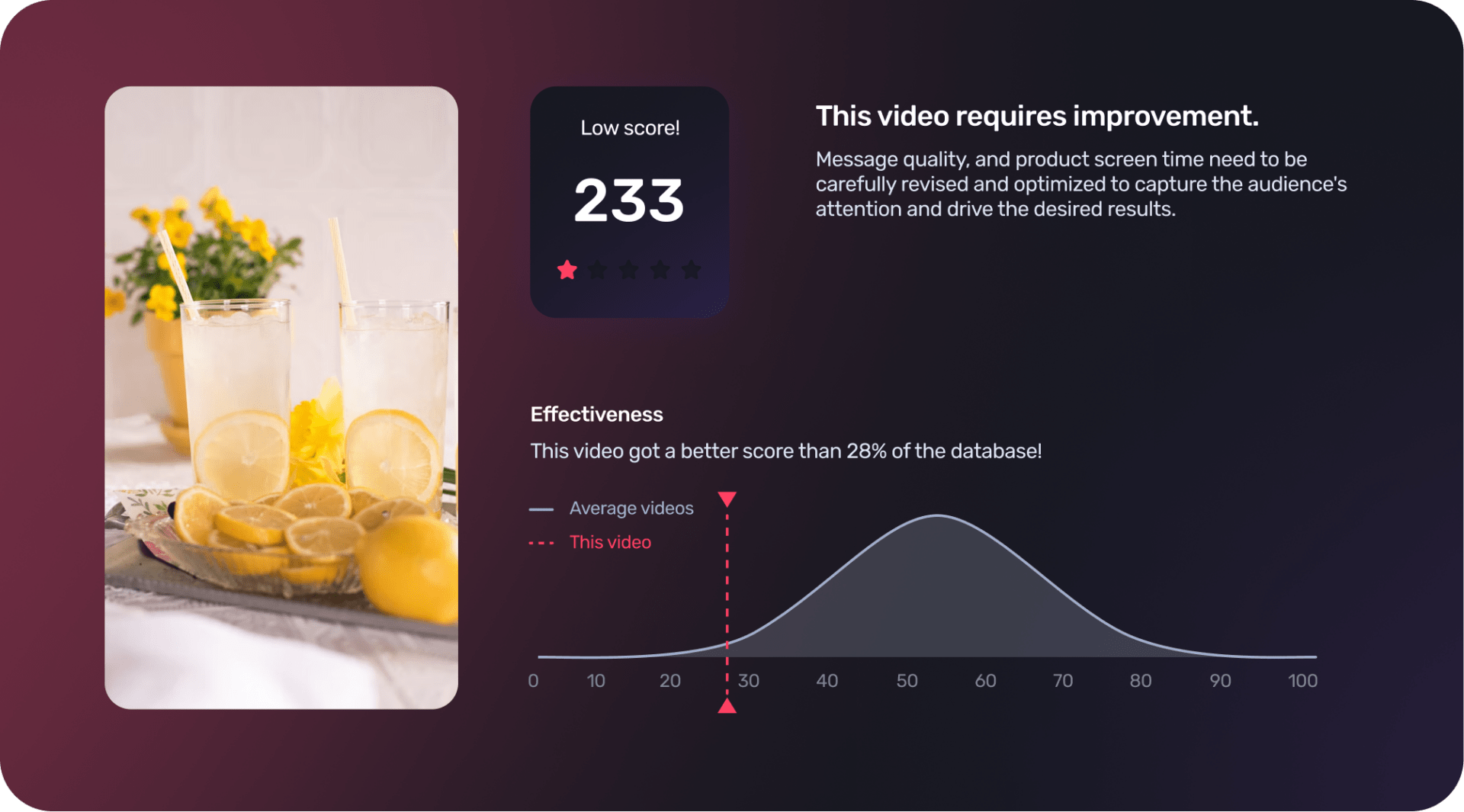 It has never been so easy to be data-driven
Don't settle for guesswork and uncertainty. With just a few clicks, you can get a detailed analysis of your video ad's potential!


Simply drag and drop your video file on our tool. That's all you need to start using it!


Receive a detailed analysis
Our model will analyze your ad and provide a detailed report indicating the success probability of your video ad.


Now you have all the information you need to optimize your ad content and reach your target audience more effectively.
Friends don't let friends run bad ads.
We make sure you never waste money on bad ads again.
Maximize your Ad Spend with Data-Driven Video Ads
generGrade helps you create more effective video ads that resonate with your target audience, driving higher engagement and conversion rates. This leads to increased ROI and a more efficient use of your advertising budget.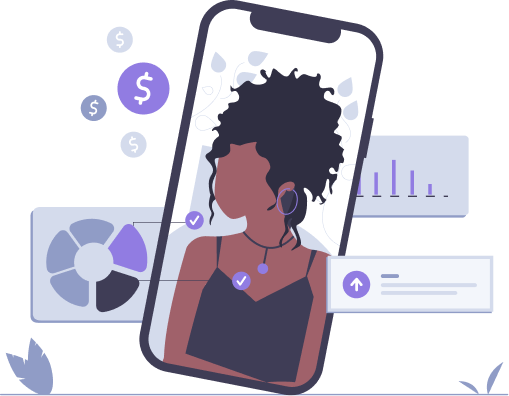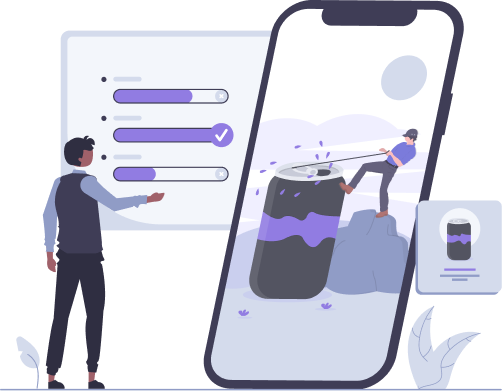 By using generGrade to optimize your video ads, you can avoid costly trial-and-error approaches and make data-driven decisions that drive results. This saves you time and money, allowing you to focus on other important aspects of your business.
Avoid biases and subjectivity
generGrade provides an objective performance measurement for your video ads, based on real data and metrics. This helps you make informed decisions and avoid subjective opinions or biases that can lead to ineffective ads.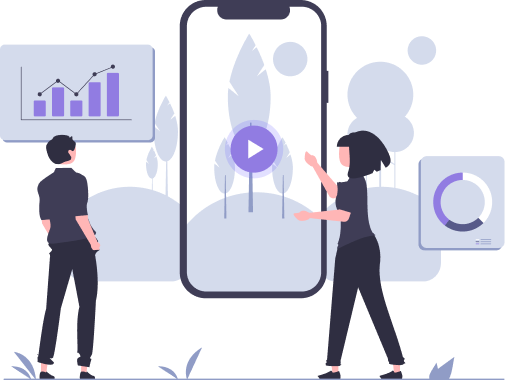 Stand out from the competition​
Gain market share, increase your brand awareness and achieve your business goals more quickly and efficiently.