What if you could create a UGC video just by typing a few words?
Introducing generAI: Create UGC videos in seconds with AI. Ready to join the future of video advertising?
You know there's money to be made in video — and you're not alone
Brands realize that UGC video = sales gold
The average brand purchases 750 UGC videos every single year. Why? Because they work.
Brands are leaving cash on the table
Only 18% of a marketing team's video marketing budget goes to distribution. Everything else is spent on production, equipment, or post-production.
We're proud of the work we do and our relationships with our customers. We'll be happy to put you in contact with some of our past or existing customers.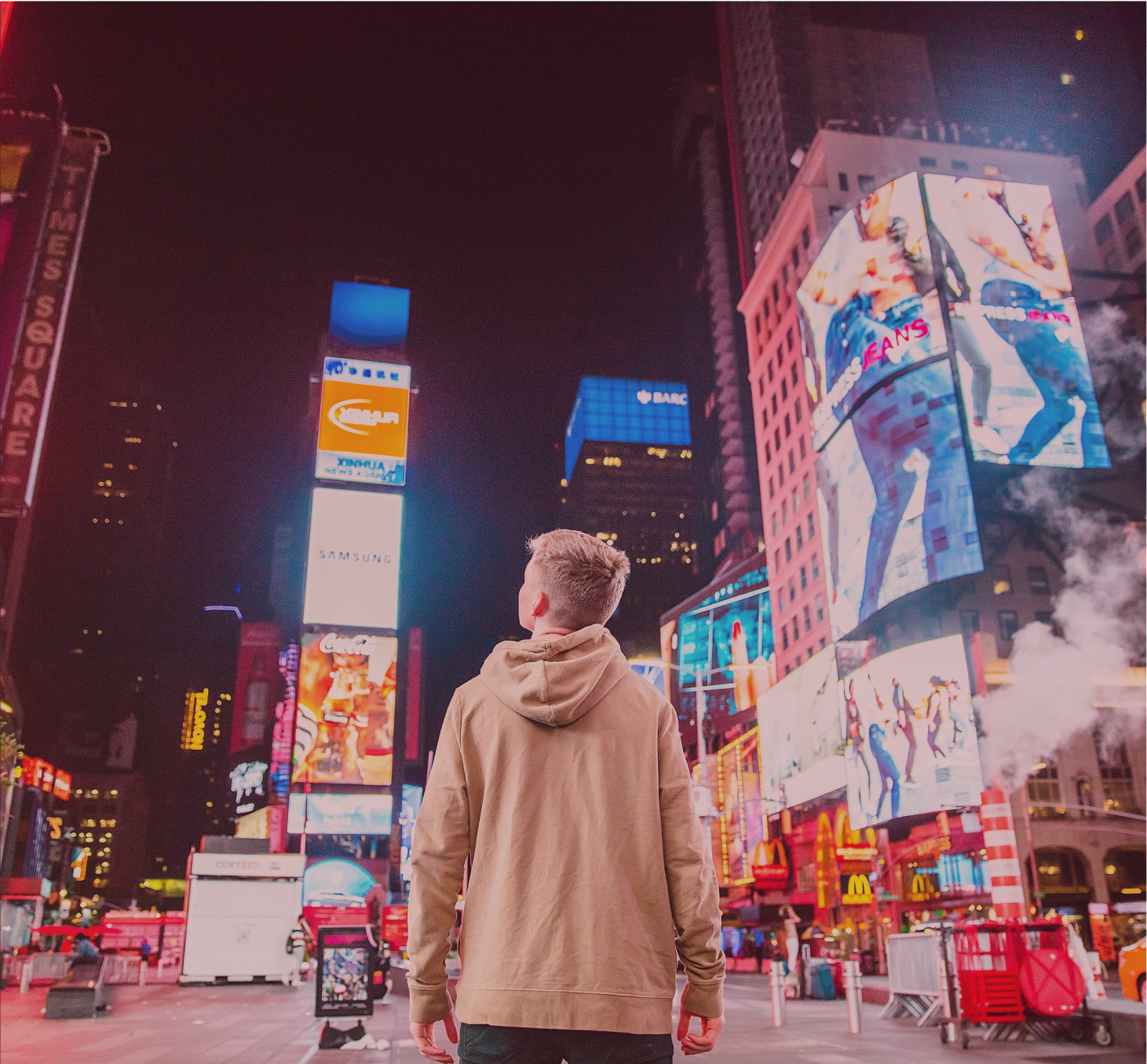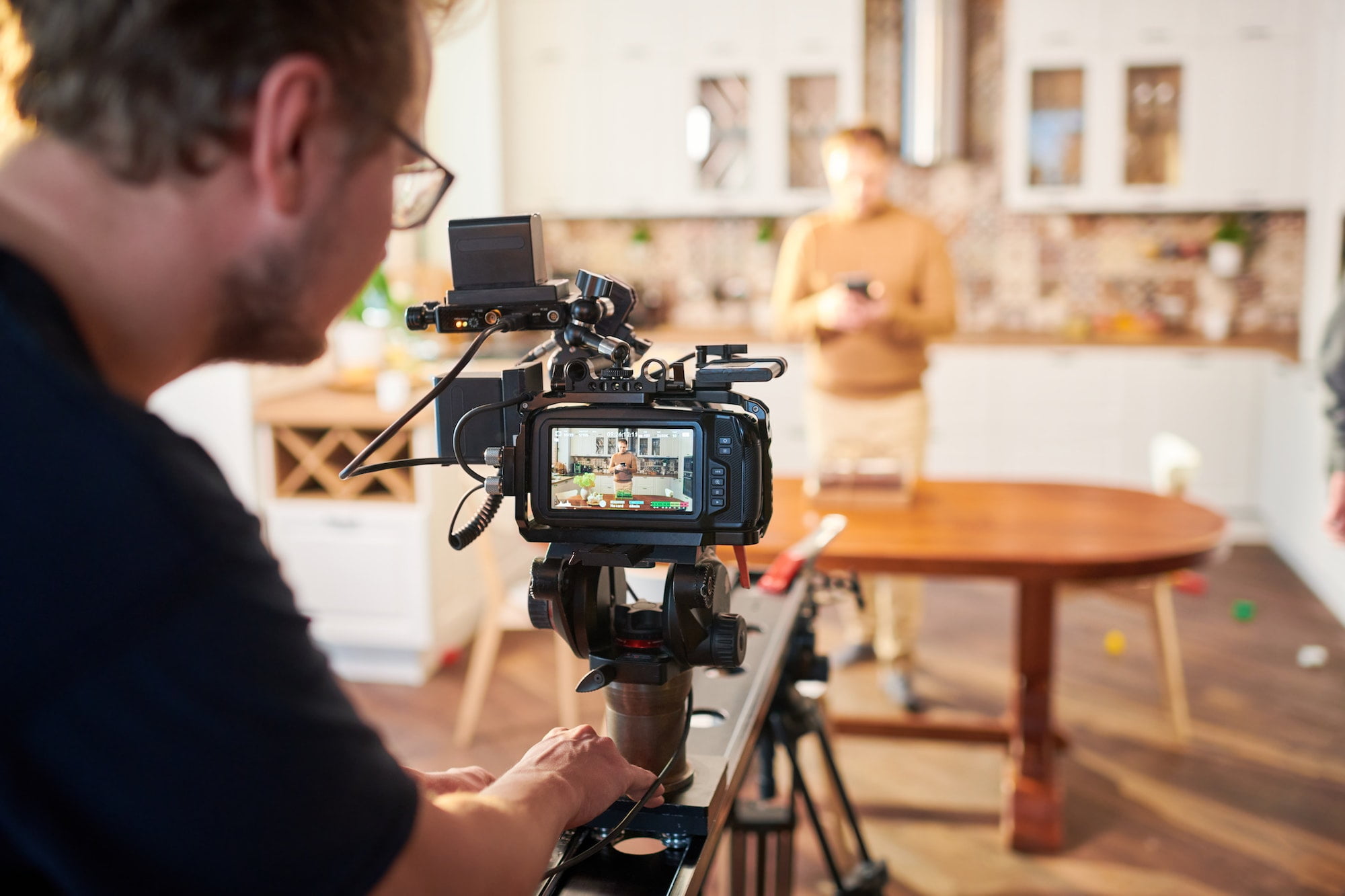 You're in a video catch-22
4-5 weeks to create a video?
Creators guessing what will work?
$600 to $1200 for one single UGC video?
Meet your new video creator: generAI
Our generAI platform allows brands to quickly create cost-effective UGC videos that resonate with their audience.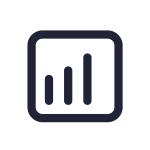 Our UGC videos are designed with data from thousands of top performing ads.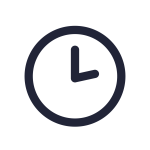 Our UGC videos are ready in minutes, not days or weeks.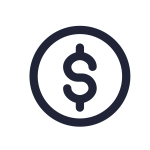 Our UGC videos are available for ½ th of the usual market price.
Take a peek behind the scenes
Soon you'll be able to show off your AI-generated video to everyone. Until then, here's an overview of how it works.
Type what you want to see
Add text to create your UGC video. Want to see a cat eating a hot dog? Type in "cat eating a hot dog."
Get high-converting ads instantly
GenerAI will create completely unique UGC video content that's been developed specifically to boost your ROI. No need to remix or edit.
Never run out of videos again
With GenerAI, you'll always have access to fast, affordable UGC videos that actually work.
We generate original content using a spatial-temporal neural network architecture.
We use transformers to parse text input before transitioning to the diffusion model.
We optimize frame sequences and create optimal ad content that aligns with your video objectives.
Now that we have you attention...still want more info?
Interested in learning more?
Fill out the form below to get in touch with us!